List of Deals on 2/7/18
This post contains affiliate links. If you make a purchase, I receive a small percentage at no extra cost to you.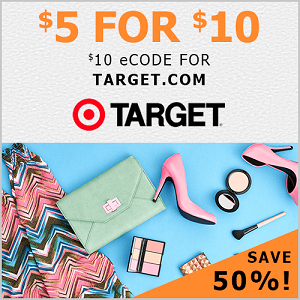 SHOP JEWELRY SALE 35-60% OFF + EXTRA 20% OFF with PROMO CODE "SHINE". Shop now at Macys.com! Valid 2/4 through 2/14

It's Now Or Never… Final Sale! Up To 70% Off Designer Selections For Women And Men. In Stores And Online. Shop Now! Valid 12/30-2/14!
  $15 Off Your $85 Order Plus Free Shipping On Personalized Gifts At Things Remembered! Use Code A234 Through 3/3/18 To Save!

Get $4 Dollars OFF Every Blanket Format at CanvasDiscount! Use code: PASSE4
$5 for $10 Butterfly eCode for JCPenney
$5 for $10 Butterfly eCode for Macy's
$5 for $10 Butterfly eCode for Best Buy
$5 for $10 at Kohl's – Shop Now
30% Off Valentine's Collection
White Braided
Solid Pink
Platinum White