List of Wedding Registries
This post contains affiliate links. If you make a purchase, I receive a small percentage at no extra cost to you. Thank you for your support!
Wedding Registries
This list of wedding registries is not complete, I'm sure, but it is enough to get all of you newly engaged couples started on your adventure of registering for the wedding gifts you'd like to have.  There are so many choices…so many decisions to make!  You are about to discover, if you haven't already, how different you and your fiance may be in your likes and dislikes about so many things.

Do you choose the traditional wedding registries that your guests can actually go to the store to purchase?  Do you choose items from a variety of online stores and use one of the registries below that let you click on any item at any store and add it to your registry?
Enjoy this new adventure and have fun choosing the gifts to fill your new home!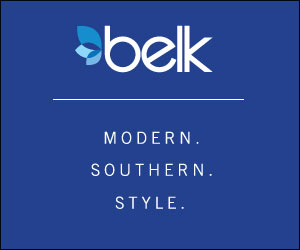 A Simpler Wedding Registry Watch this
Anthropologie
Best Buy
Bloomingdale's
Kohl's
Macy's
Zola